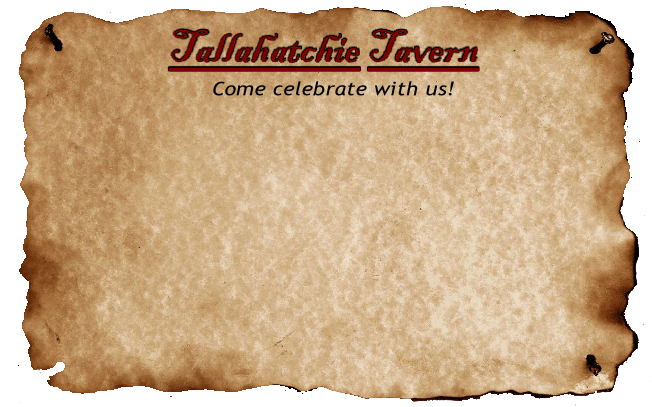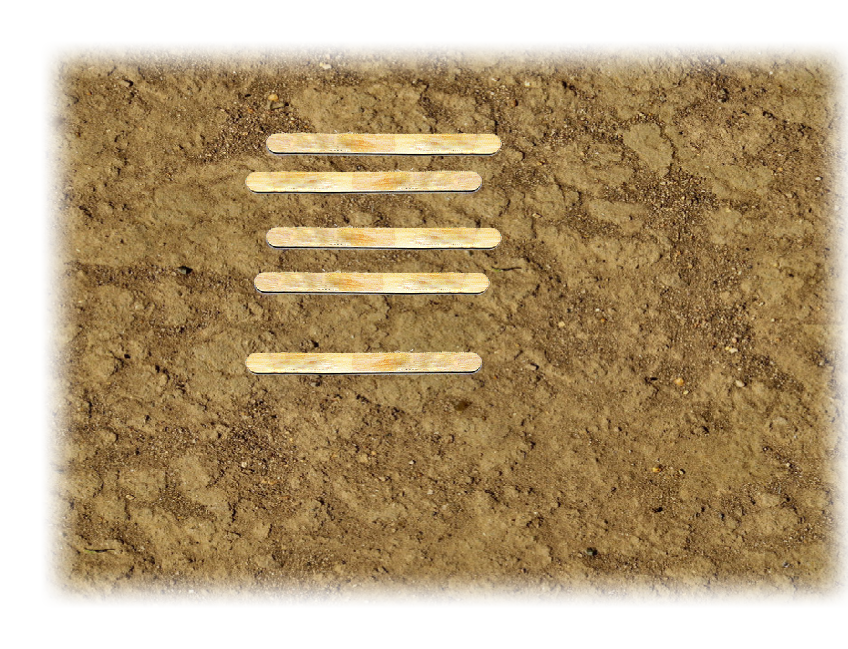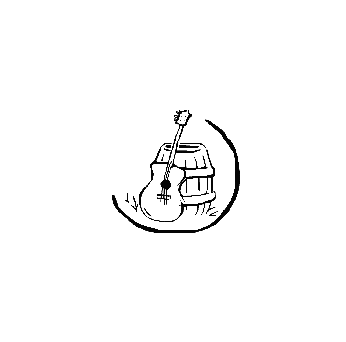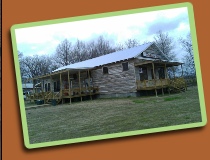 Our Tavern is available for private parties and special events.

It is not open to the public on a regular basis at any time.

If you think you might like to rent our Tavern for your party

or event, please fill out the fields below and give us some

basic information of who you are, how to reach you and

what you'd like to do and when and our event coordinator

will get in touch with you.

You can also reach Billy at 662-458-1948

See ya here!